I love kids!!  I have already prepared som day tours with a private guide for you. If you don't find what you want I will customize your private tour. All excursions can be modified as you wish. Don't hesitate to contact me for any question!!
MONTJUIC TOUR
Montjuic hill, it is itself a mountain full of history, botanical gardens and interesting sights. Let's explore the mountain on foot, escalators, bus, rackrailway and cable car, enjoying the nice atmosphere you can breathe there!
AQUARIUM AND PORT
This is a walk through the old harbor between boats and the water front, a traditional boat ride of 40 minutes will show you the different installations and we will visit the Aquarium. Discover it with a private guide!
PARK GÜELL AND GAUDI EXPERIENCE
The Park Güell and the Gaudi experience is something the kids can never miss in Barcelona. For the first time ever, you'll be able to explore Antoni Gaudí's creative universe thanks to state-of-the-art 4D and interactive technology. Discover it with a private guide
LABYRINTH PARK AND BOQUERIA MARKET EXPERIENCE
I will tell you a little secret…. do you want to discover a real labyrinth in Barcelona?An undiscovered treasure!! Let's discover the Statue of Eros in the middle of the labyrinth!! private tour!
CIUTADELLA PARK AND CHOCOLAT MUSEUM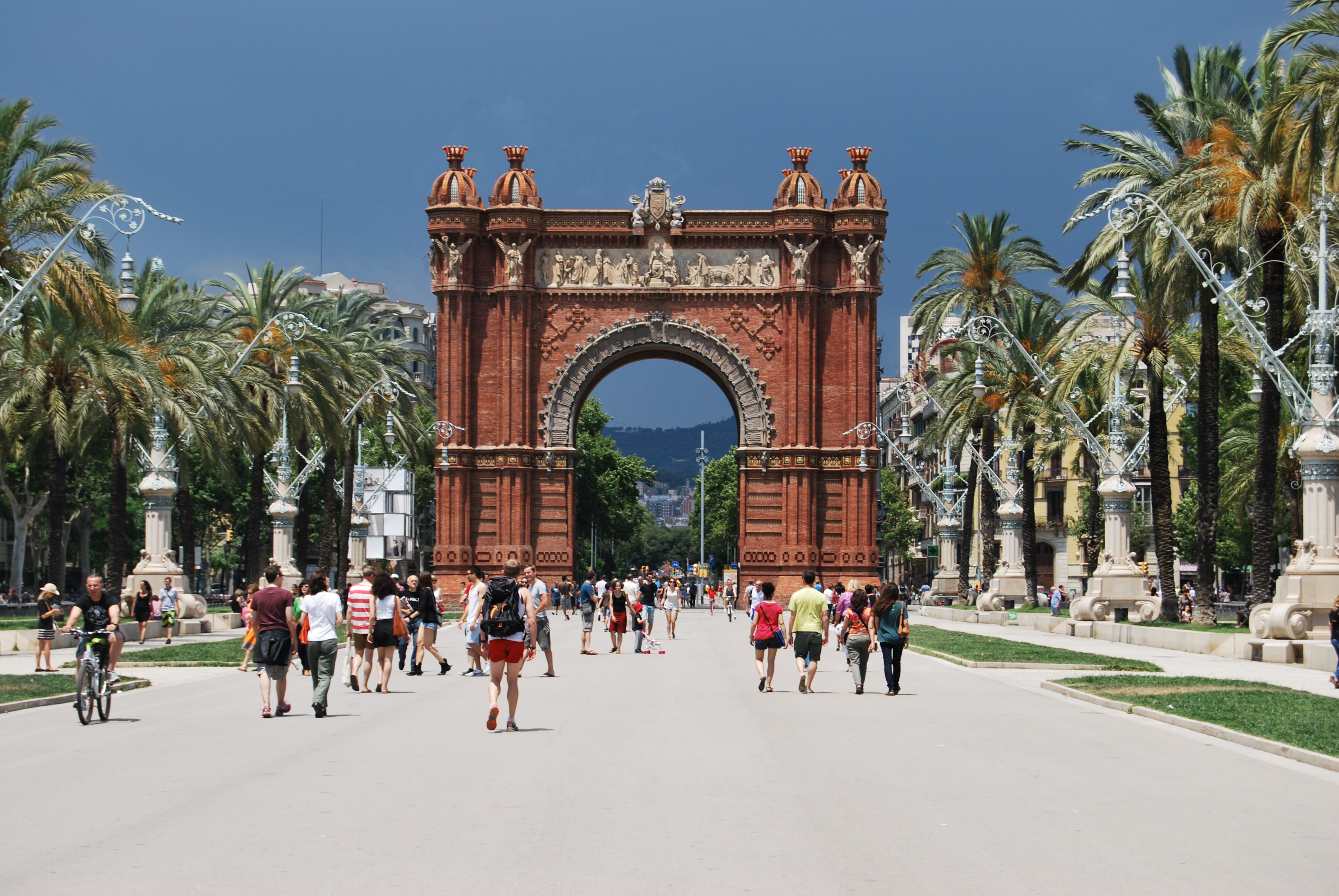 This is a walk through the old town and the Ciutadella Park, one of the easy walks between very old trees, buildings from the World Exhibition Barcelona organised in 1888, like its lake, waterfall, Parliament and Triumph Arch. We will also visit the chocolate museum. We will explore tryng to discover the Park and search for the Mamuth and other secrets waiting for you. Discover it with a private guide
Contact me for further information!